Four sessions have come and gone since the last blog so here's a bumper edition.
Week 3
Personal Development Specialist Rehan Alam visited the group.
An inspirational personal development specialist, Rehan talked about his favourite book - "The Lord of the Rings" - and cleverly mixed some of the mythos, the characters and the plot into a series of inspiring messages for the pupils to digest.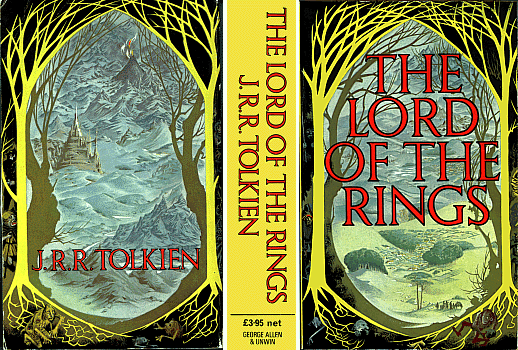 An entertaining speaker, and passionate reader, Rehan works with schools and businesses in a training and motivational capacity and the pupils were highly entertained by his delivery.
http://www.inspiringtraining.co.uk/author/inclusiontraining/
If you've not read Lord Of The Rings, then you are missing a treat. Classic example where a film simply doesn't do the book justice - LOTR is a feast for the imagination - and I had several conversations with the pupils about this - after all, this is what Brilliant Books is all about.
Week 4 was me - but you've seen my graphic novel/comic skit before so moving swiftly on, on Week 5, we welcomed the brilliant Georgia Rose coming all the way up from the Beautiful South - those Tolkein-lauded shires of Cambridgeshire.
For new readers, Georgia is the author of popular romance/suspense novels "The Grayson Trilogy", a prize winning short story writer, and, more importantly, a big friend of Brilliant Books.
Georgia spoke about writing, being an author and what it takes to be a writer - the sacrifices, the pain and the rewards!
This group contains more readers than we usually see, but quite a few pupils struggle with writing - not English per se, but writing. So Georgia inspired them with tales of the writer's life and then, in session two, supported them with their stories.
Then, the team led a session on Metaphors, Similes and Allegories which produced quite a few interesting examples!
Georgia is a prodigious reader and advocate of children's literature and imparts a passion for reading wherever she goes.
We'll look forward to seeing her when the next Brilliant Books session comes on stream later this year.
Week 6 saw the return of the Queen of Steampunk herself, Rae Gee.
Rae writes Steampunk - a popular genre whose luminaries include the stellar Alan Moore (writer of Watchmen and League of Extraordinary Gentlemen) and Kim Newman who wrote massive bestseller Anno Dracula.
This is Rae's second visit and she read from HG Wells "The Time Machine."
Wells was Victorian England's biggest fiction writer and, along with Jules Verne, is credited with being Steampunk's biggest inspiration. I know this, because Rae informed the group of the same. Rae brought in some superb materials, including this magnificent book full of Steampunkian designs, particularly a mechanical elephant here.
The group then worked on their short stories and were filmed reading extracts - an activity some clearly enjoy!
Activities in this blog are all
supported by the Big Lottery Fund
Rae and Georgia are featured authors in the Access All Areas anthology which supports Brilliant Books along with such popular names as Brenda Perlin, Sally-Anne Wilkinson, Clare Stevens, Katie Oliver, Lorraine Devon Wilke, Annie Lyons, Lynne Morley, Phil Pidluznyj and yours truly, Mark Barry.
Next week, popular Valentine Nkoyo returns for a second shift at the Free School and for Week 8 music critic and reviewer Dom Gourlay brings Nottingham's finest electro-pop combo, the up-and-coming April Towers to bring down the curtain on this year's Brilliant Books at Nottingham Free School.
Until then - get your kids off those consoles and behind the pages of a good book! See you Wednesday.
Mark
Links:
Georgia Rose Author Page
Rae Gee Author Page